Veronica Binda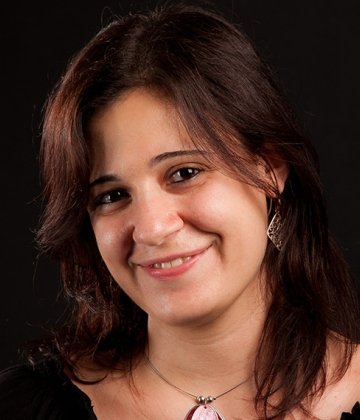 I was born on June 26th, 1980.
I hold a Bachelor's Degree in Economic, Statistical and Social Sciences from Bocconi University (2003) and a PhD in Economic and Social History from Bocconi University (2007).
veronica.binda@unibocconi.it
About
Before joining the Department of Social and Political Sciences at Bocconi University, I held positions at the University of Parma and at Pompeu Fabra University in Barcelona.
I am Senior Editor of the Management and Organizational History Journal and book review editor for Business History.
Furthermore, I am a Council Member of the European Business History Association and Treasurer and Secretary of the Italian Business History Association.
Research interests
My main research interests focus on business history in Southern European countries, global economic history, and the history of international business.
Selected Publications
in "Zeitschrift für Unternehmensgeschichte Journal of Business History", 67 (1), pp. 107-131
"Rivista della Corte dei Conti", numero speciale 1, pp. 31-39
Sol
Enciclopedia Treccani, Vol. 1, Rome, pp. 346-348
ENTERPRISE & SOCIETY, 21 (1), pp. 79-109
,
2020
Archives of Italian economic and business history, Franco Angeli, Milan, pp. 122-143
,
2018
La industria del automóvil de España e Italia en perspectiva histórica, Publicaciones de la Universidad de Alicante, pp. 335-365
,
2018
EDULEARN18 Proceedings, IATED, pp. 10122-10130
,
2018
RICERCHE DI STORIA ECONOMICA E SOCIALE, III, 1-2, pp. 191-218
,
2017
Journal of Evolutionary Studies in Business, Vol. 2, no. 1, pp. 69-99
,
2016
The performance of European business in the Twentieth Century, Oxford University Press, pp. 136-150
,
2016
As far as my teaching activity is concerned, I am especially involved in geopolitics, economic history and international business courses, using traditional and innovative teaching methods.