Carlo Devillanova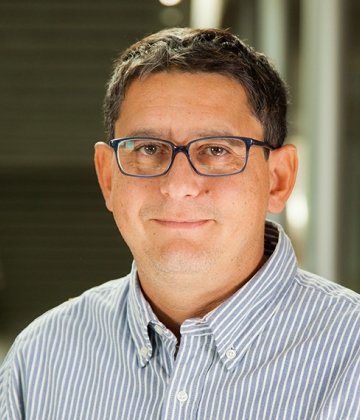 I hold a degree in Economics and Social Sciences from Università Bocconi and a Master degree and PhD in Economics and Business from Università Pompeu Fabra of Barcellona. I am Associate Professor of Economics. Previously I taught Macroeconomics for the Master of Business Administration of SDA Bocconi, I was a researcher of finance at the Università di Trieste and an associate professor at the Università Pompeu Fabra, Barcellona.
carlo.devillanova@unibocconi.it
Research interests
Public economics, Migration, Labour Economics.