Mislav Radic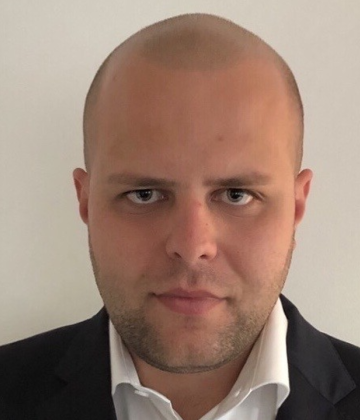 I am an Assistant Professor at the Department of Social and Political Science. My research lies broadly at the intersection between organization and social change, with a particular interest in the boundaries between public and private organizations. Exploring this in contexts such as privatizations, PPPs, remote work, public grants and digital platforms, led me to focus on concepts such as organizational identity, culture and corporate social responsibility.
mislav.radic@unibocconi.it
About
Prior to joining Bocconi, I was a Research Fellow at the London School of Economics and Political Science (LSE) and University College London (UCL) School of Management. In addition to academic research, I consult several private and public sector organizations, an active member of the World Economic Forum's Global Shapers community and a contributor to the Chatham House.
Research interests
Organization Theory; Strategic Change; Privatization; Public-Private Partnerships; Organizational Identity; Organizational Culture; Qualitative Research Methods