Kerim Can Kavakli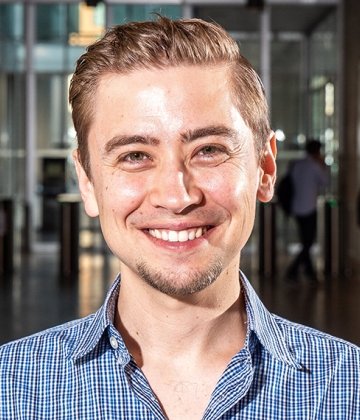 I am an assistant professor of political science at Bocconi University. I earned my PhD in political science from the University of Rochester. Before coming to Bocconi, I was an assistant professor of political science at Sabanci University in Turkey.
kerim.kavakli@unibocconi.it
Research interests
My current research areas are international security, international economy, and global health policies.
Working papers
- Populist Governments and Democratic Backsliding during the COVID-19 Pandemic
- Did Populist Leaders Respond to the COVID-19 Pandemic More Slowly? Evidence from a Global Sample
Selected Publications
THE JOURNAL OF POLITICS
,
2020
INTERNATIONAL ORGANIZATION
,
2020
Export Similarity and International Conflict
Journal of Conflict Resolution
,
2018
I teach courses on international politics at the undergraduate and graduate levels.