Grace Ballor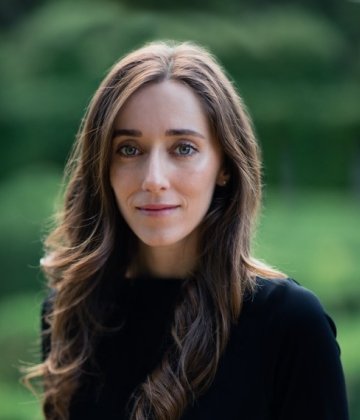 I am a historian interested in the intersections of global capitalism and global governance. Before joining Bocconi as Assistant Professor of International and Economic History, I held research posts at Harvard Business School, the European University Institute, and the Graduate Institute Geneva, and I earned my PhD at UCLA.
My research examines the historical relationships between economic actors and international institutions, particularly in the context of contemporary Europe. The monograph I am now finishing with Cambridge University Press, titled Enterprise and Integration: Big Business and the Making of the Single European Market, reconstructs the history of regional market integration through the lens of European corporations. My work on these themes has also been published in journals including Business History, American Historical Review, Business History Review, Enterprise & Society, Business & Politics, and Relations Internationales.
At Bocconi, I am a member of the Dondena Research Center and BLEST Lab in European Studies. I am also an associate fellow at the Center on Business, Human Rights, and the Environment at Nova Law School. 
grace.ballor@unibocconi.it
Research interests
International and global governance
Global capitalism
European integration and cooperation
Contemporary and international history
By taking a highly interactive pedagogical approach, I aim to empower students to engage with challenging concepts, develop strong analytical skills, and formulate their own original arguments. At Bocconi, I teach on themes related to my research across both undergraduate and graduate degree programs.