Francesco Candeloro Billari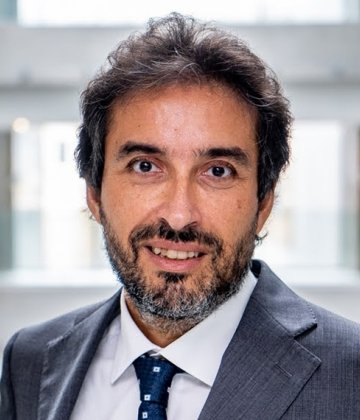 I am Professor of Demography at Bocconi University in Milan. I became Rector in November 2022 after having held the role of Dean of the Faculty. I worked at the University of Oxford (Department of Sociology, where I also served as Head of Department) and Nuffield College (where he was a Professorial Fellow), and at the Max Planck Institute for Demographic Research (Head of the Independent Research Group on the Demography of Early Adulthood). I served as President and Secretary-General/Treasurer of the European Association for Population Studies, and I received the 'Clogg Award' from the Population Association of America in 2012. I am a Fellow of the British Academy, and an affilate of the Population Studies Center, University of Pennsylvania.
francesco.billari@unibocconi.it
Research interests
My main interests are fertility and family change, the transition to adulthood, life course analysis, population forecasting, digitalization and demography, and comparative surveys. I have published in scientific journals in demography, economics, epidemiology and public health, geography, sociology, and statistics. I have worked in a number of international projects, and currently for the PI of an European Research Council Advanced Grant.