Tommaso Nannicini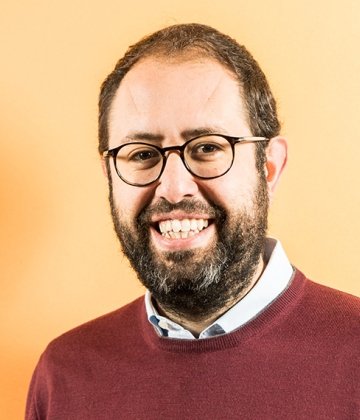 I hold a Ph.D. in Economics from the European University Institute (2005), a Master in Economics from Bocconi University (1999) and I earned my B.A. in Political Sciences from the University of Florence (1998). I am Full Professor in the Department of Social and Political Sciences. I am on leave since March 23, 2018 because of parliamentary appointment (Italian Senate).
tommaso.nannicini@unibocconi.it
Research interests
Political economics, applied econometrics, comparative politics, labor economics, public economics.