Piero Stanig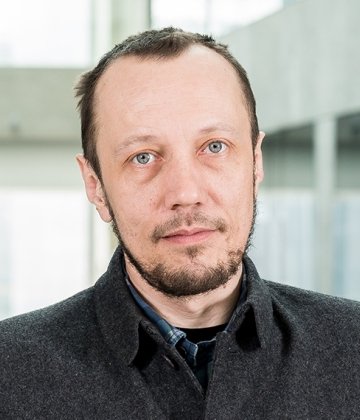 I am Assistant Professor of Political Science. My work appears in the Journal of Public Economics, Electoral Studies, and the American Journal of Political Science. I received myPh.D. in Political Science from Columbia University in 2009. Before coming to Bocconi, I taught methodology, political science, and political economy at the LSE for three years and at the Hertie School of Governance for another three. I was a pre-doctoral fellow at the Alexander Hamilton Center for Political Economy at NYU, where I taught courses on political and bureaucratic corruption. I am also a member of the Advisory Council of the Ibrahim Index of African Governance. 
piero.stanig@unibocconi.it
Research interests
My research agenda spans comparative politics, comparative political economy, and statistical methodology.