Monica Hildegard Otto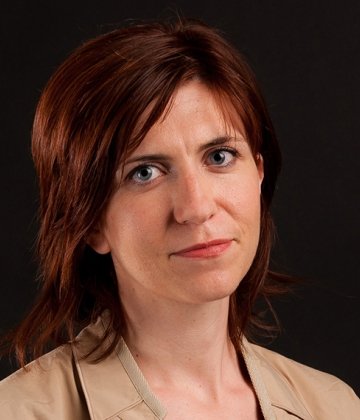 I received a degree in Public Administration and International Institutions Management (CLAPI) and a Ph.D. in Business Administration and Management both from Bocconi University. I am lecturer at the Department of Policy Analysis and Public Management.
monica.otto@unibocconi.it
Research interests
Pharmaceutical policy impact, pharmaceutical care and management systems in the field of biotechnology, comparative business and government relations.