Massimo Amato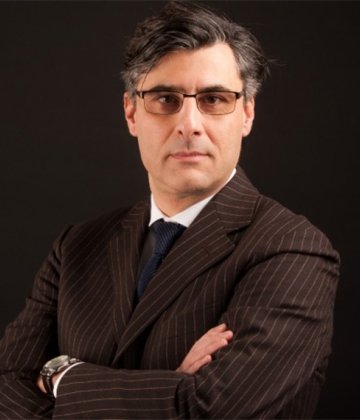 I earned my degree in Economic and Social Sciences and my PhD in Social and Economic History from Università Bocconi. I am researcher in Economic History. Since 1991 I held cycles of in-depth lessons and seminars as part of the economic history courses of DES, CLEP and CLEFIN. I collaborate as translator of the philosophy series of the EGEA publishing house. I am part of the steering committee for the newly-formed journal of philosophical studies, Laboratorio di Logica.  I Participate in the basic research "Logica, Hermeneutics, Phenomenology. Human Sciences in the Age of Technology. I am professor of the specialisation course in philosophical and historical disciplines.
massimo.amato@unibocconi.it
Research interests
History of monetary and financial institutions, History of economic thought, Hermeneutics.