Giovanni Valotti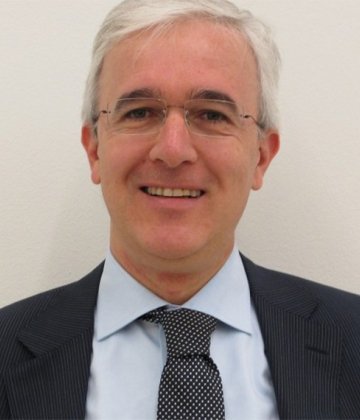 I am Full Professor of Public Management at Università Bocconi and courses director at the graduate and undergraduate schools. I am member of SDA Bocconi Strategic Committee and of CeRGAS Scientific Committee at Bocconi. I am the delegate Rector for Institutional Relations at Università Bocconi, Milan. I earned my degree in Economics from the Università di Brescia. Currrently I am member of the Editorial Board of Public Administration Review (PAR), of the Editorial Board of the Journal of Public Affairs Education (JPAE), of the Scientific Committee of the Journal Azienda Pubblica and of the Scientific Committee of the Journal Management of the Utilities. I am the coordinator of the SDA-Novartis Academy on Health Care Management and Economics and of the Public Administration Human Resource Community (PAHRC). I have been appointed scientific Director of the Research Observatory of Change management in the Public Sector (OCAP).
giovanni.valotti@unibocconi.it
Research interests
Strategic management of local governments, public administrations and public utilities. Definition of institutional organization, evolution strategies and strategies for organizational models of public administrations. Analysis of forms of collaboration between private and public organizations. Innovative formulas for management of public institutions. Revision of personnel policies in public administrations and in public utilities. Personnel performance evaluation in public administrations. Control systems on results and quality of public services. Evaluation of the impact of decentralization processes in the public sector. Internationalization processes of public administrations. Modernization of the public sector in European countries.