Francesco Longo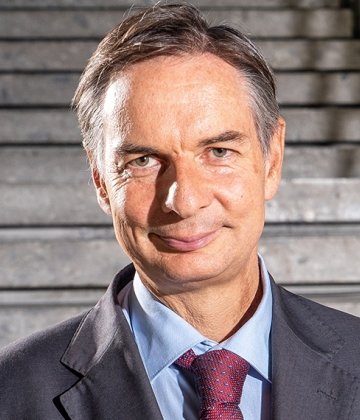 I hold a Degree in Economics from Università Bocconi. I am Associate Professor of Public Management at the IPAS Institute of Public Administration and Health Care Management "Carlo Masini". I am Director of CERGAS Centre for Research on Health and Social Care Management and Senior faculty member of the SDA Bocconi Public Management and Policy Department. I am Member of the Steering Committee of the European Foundation for Management - Public Sector and of the scientific committee of the national association of district directors. (CARD).
francesco.longo@unibocconi.it
Research interests
Institutional organization and governance of public sector. Management of public networks. Strategies for the public sector. Organization and human resources management in public organizations. Management of health care organizations. Management of primary and social care. Design and evaluation of public policies.