Francesco Gulli'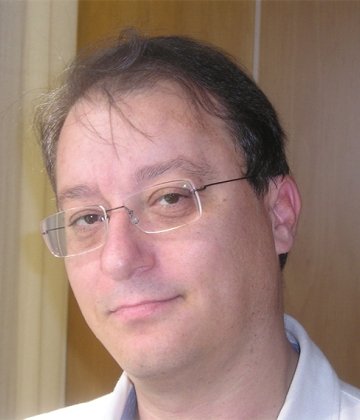 I hold a degree in Engineering from the Politecnico di Milano and a Master in Economics of Energy and the Environment, Scuola Superiore E. Mattei, Milan. I was a visiting scholar in the Department of Applied Economics at the University of Cambridge and visting fellow at the European University Institute.  I am Associate Professor of Applied Economics and co-editor of the "Economics and Policy of Energy and the Environment" journal. I was vice-director of the Centre for Research on Energy and Environmental Economics and Policy, vice president and president of AIRU (Italian Association for District heating). From 1989 to 1991 I was a contract professor of statistics of energy and the environment at the Università di Messina. From 1992 to 1994 I was a contract professor of technological dynamics (supplementary course of technology and economics of energy) at the LIUC, Castellanza.
francesco.gulli@unibocconi.it
Research interests
Economics of energy, Economics of the environment, Industrial economics, Technological dynamics, Regulation of public service industries. My research focuses on some sector studies as well: the electricity industry, the oil industry, the gas industry.