Scott Randall Williamson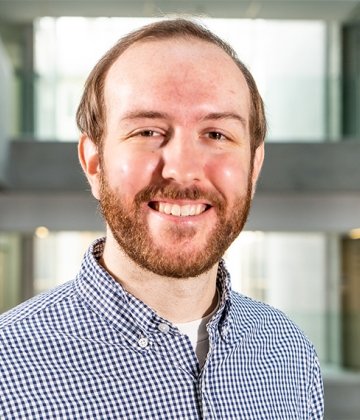 I completed my PhD in political science at Stanford University in 2020, and I was a postdoctoral associate in the Social Science Division at New York University Abu Dhabi prior to starting at Bocconi. Previously, I also worked at the Carnegie Endowment for International Peace and studied Arabic as a CASA fellow at the American University in Cairo. My work has been published by leading academic journals such as the American Political Science Review and Comparative Political Studies, as well as by outlets including the Washington Post and the Project on Middle East Democracy.
scott.williamson@unibocconi.it
Research interests
My primary research agenda explores the politics of authoritarian rule, particularly in the Middle East. I am interested in how autocrats attempt to avoid blame, why some autocrats are more effective at presenting their regimes as democratic, and when people are more likely to support democracy and human rights. I also study the causes of prejudice and strategies for prejudice reduction, focusing on attitudes toward migrant communities. In addition, I have collaborated on projects advocating for new approaches to increase transparency and reduce bias in the publication process. I have conducted fieldwork, Arabic language training, and survey research in Jordan, Tunisia, and Egypt.